Why Phone Calls Are the New Clicks & Your Hottest Prospects!
---
hold-admin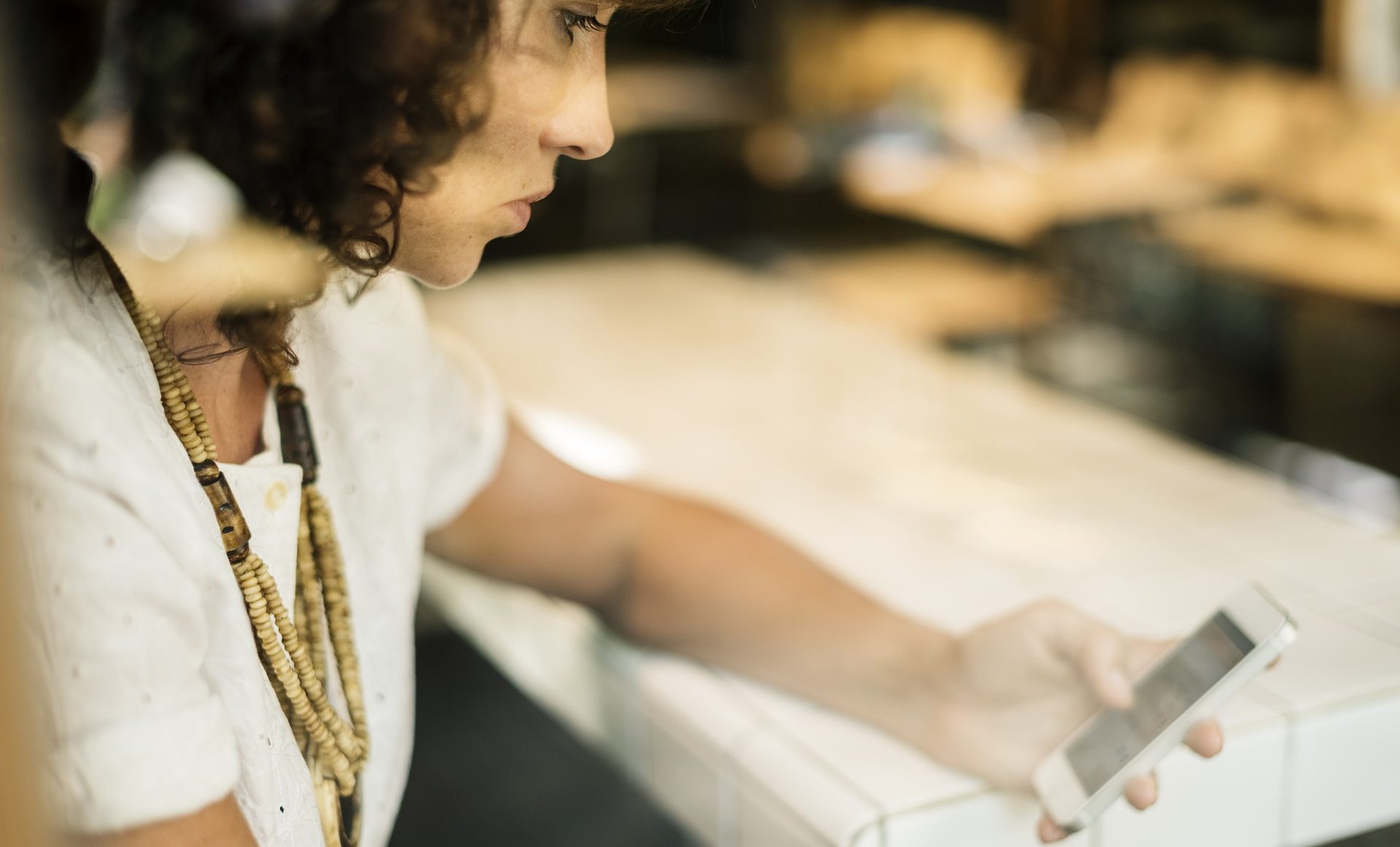 Increased use of mobile devices has more consumers turning to their phones to get in touch with businesses. While there are plenty of times when researching, requesting information, or scheduling an appointment online is more convenient than dialing the phone, but there is no match for personalized one-to-one conversations. The ability for consumers to "click-to-call" a business is often much more convenient. In fact, Google research shows 70% of mobile searchers call a business directly from search results.
Below we take a look at why inbound callers are your hottest prospects, and an easy-to-implement marketing tool which is proven to enhance the callers experience, and convert callers into customers!
1. Convenience
Consumers are impatient when it comes to accessing information. Your website may be mobile optimized, you may have amazing content, but it may still take a prospect too long to find the information they need. Similarly, filling out contact forms on a mobile phone can be an annoying task that can deter prospects.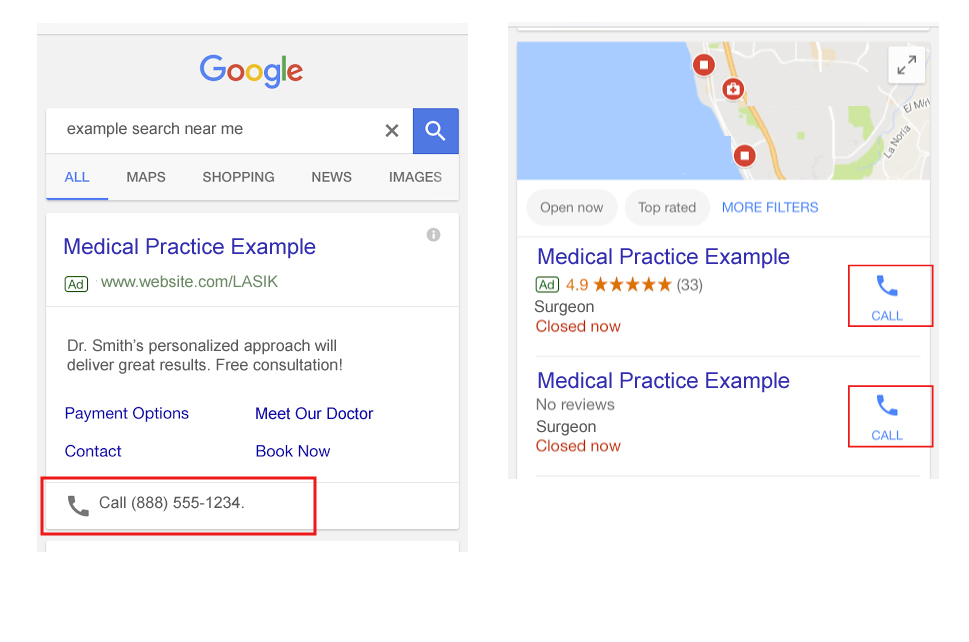 Data further shows the ability to call so easily not only helps drive purchases, but it is an important part of brand perception. Nearly half of mobile searchers indicated not having a call option would cause them to be frustrated and likely to turn to a competitor.
2. Immediate Response
Maybe your staff follows up with contact submissions from your website right away. If that's the case, awesome! Because if they aren't, it is likely your digital leads are getting ice cold. A report from InsideSales indicates contact quality rates decrease by 10x after the first 5 minutes of a prospect submitting a form.
Now, let's compare that to a phone call. Assuming you don't let calls go to voicemail, your staff is able to have an immediate conversation providing prospects with the exact information they need the moment they are most interested in your services.
3. Unmatched Personalization
While digital marketing is continually improving personalization, there is still no match for human connection. There is an even greater need to build trust with consumers, especially in industries such as  elective medical, where there is high cost and high uncertainty. All the digital marketing in the world simply cannot compare to having phone calls answered by trained staff who can address individual concerns.
4. Higher Conversions
Ready for this? Phone calls are the hottest leads you can get, with data showing calls are 3x more valuable than clicks to a website. In cases where information is complex and there is a longer decision-making process that number is even higher. A Opti-Call Contact Center survey shows an 11-25% increase in revenue based on converting more calls over the phone.
5. Custom On Hold Messaging Is Key to Converting Callers and Keeping Them Happy

So, we have discovered what's old is new again, and phone calls are the new clicks when it comes to connecting with your hottest leads. Google has announced their push to enhance the calling experience with a caller satisfaction rating. But what are you doing to ensure you convert these callers and provide a great phone customer experience? The answer? Custom on hold messaging.
On-hold messaging is a service used by businesses and organizations of all sizes to deliver information to their callers waiting on hold or while they are being transferred. Also called audio marketing, on-hold messaging is a specialized area of marketing and branding.
Here's an example of "why" you need on hold music and messaging:
A hot prospect calls and your staff places them on hold in dead-silence, and when your staff member returns to the line to serve the call low and behold — they've hung up! Studios show over 60% of callers placed on hold in silence or canned music hang-up in less than 40 seconds.  Just as disturbing is the fact that 40% of those callers will never call you back! Lost callers mean lost customers, lost sales and wasted marketing spend.
Or … A prospect has called, they're ready to buy, they have their credit card in hand, but do you have a magic crystal ball to know every item your callers may have the need for? Doubtful! So, when they're placed on-hold, you can engage them with custom branded content and also appeal to impulse decision making and up-sell them by promoting special offers or companion products on hold. After all, the more customers know about your business, the more likely they are to increasing their spending with you.
An on hold marketing message is like having a whirlwind employee that does it all – sales, marketing, customer service, and public relations. As an added benefit, this rock star employee never calls in sick or takes a day off.
It is that it is safe to say more consumers continue to rely on their phones to solve their problems, and it's important you're ready for when they call. The performance of the caller experience strongly depends on your marketing strategy. That is why it is important to create a seamless offline experience that's being driven by the online searches.  It is also important your are effectively providing an engaging and valuable on-hold experience, because if you're not, your competition will.